For those of you familiar with After Effects, you already know it has a ton of 3rd party plugins availible for you to purchase. But After Effects is a powerful tool, and you can do some amazing things right out of the box. Today we are going to break down the Cell Pattern Effect. Lots of times, people may wonder, how do I use this effect? What is the value of this preset? How do I use it without people saying "oh, that's a preset"? Sometimes, it just requires a little tweeking, and in this breif break down I will show you to do three simple yet effective effects using the Cell Pattern Plugin, which comes with After Effects. I've also provided you with download files so you can follow along. Sometimes we get so caught up in all the plugins we dont have, we forget the ones we do!
Download Project Files
If you like this tutorial, please be sure to like our facebook page or follow us on Instagram!
1) Stained Glass Animation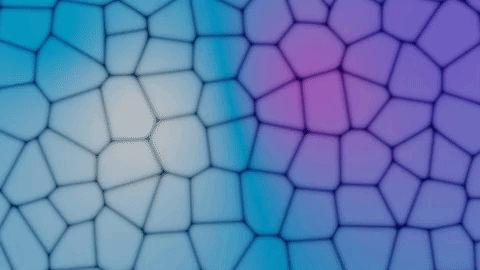 Again, most of these effects are abstract, but hopefully you can find some really cool techniques to use for your workflow. The first is this stained glass effect. To start,  you will need to add a new GREY SOLID to your composition. I started with my composition at 1920×1080.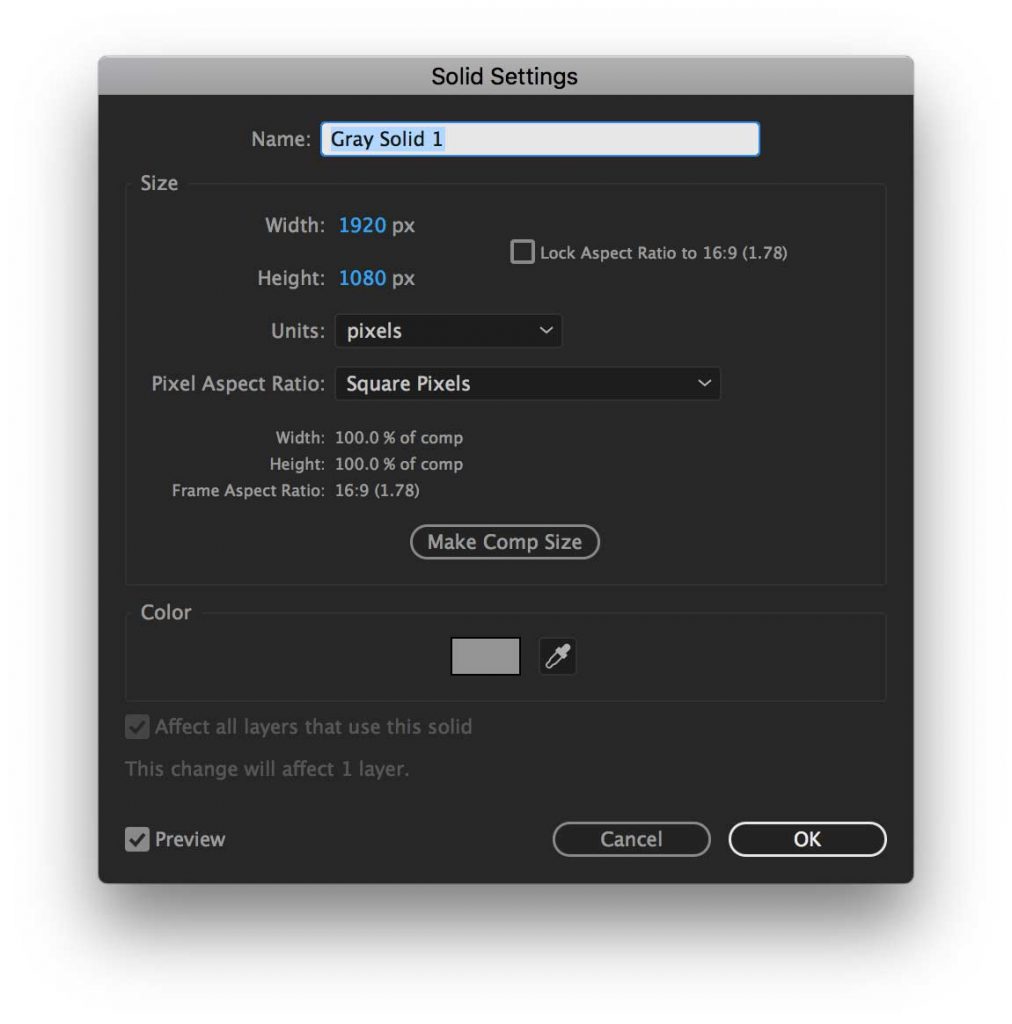 Next, lets add a the effect 4-color gradient. This will serve as the colors that dictate stained glass look. Feel free to be creative with this, but these are the settings that I used below. The important thing here is to set the blending mode to DIFFERENCE. I love the 4-color gradient specifically because of the blend mode option. It gives you lots of ways to add colors to any plugin.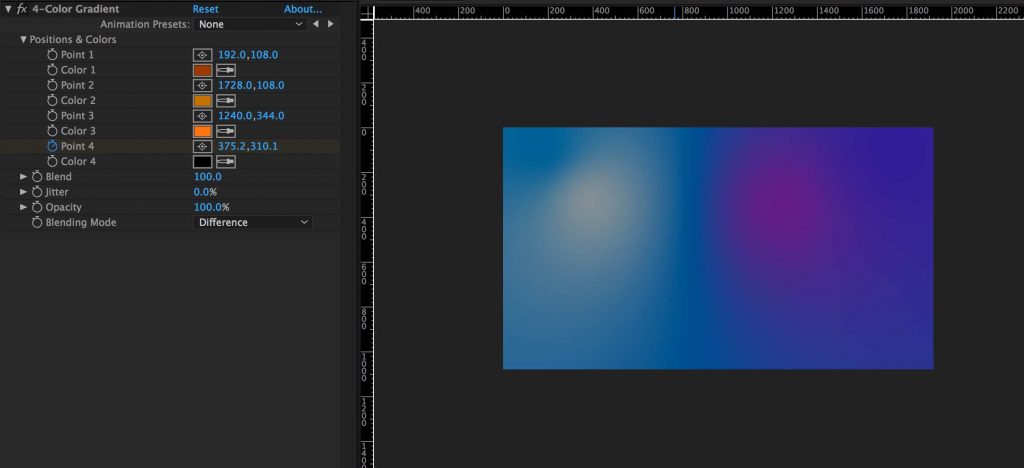 Next, we will add a new solid by going to LAYER –> NEW –> SOLID. This will be the layer we add the Cell Pattern Effect to. In order to add the animation, you will need to use a very simple time expression. If you arent familiar with expressions, please refer to our simple breakdown. The time expression will be placed in the EVOLUTION section of the Cell Pattern Plugin. These are the settings are I used below:
CELL PATTERN: PILLOW
CONTRAST: 68.72
SIZE: 191.0
EVOLUTION: time*100 (Option click the stop watch, and paste this expression)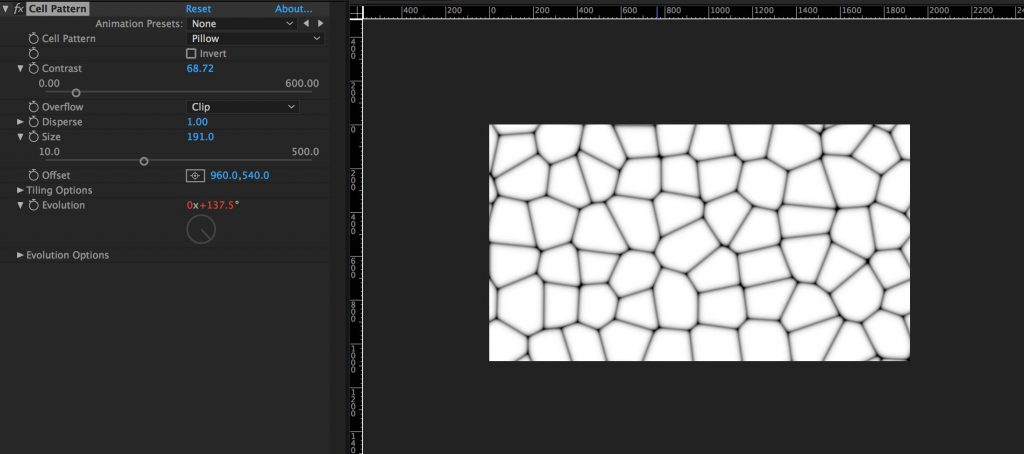 Lastly, you will need to change the blend mode of the Cell Pattern Layer you created to SOFT LIGHT. This will give the animation that nice glow!

Sponsored
2) Fire Flies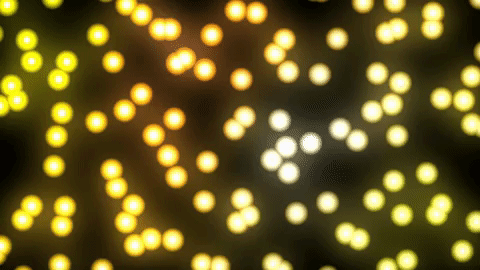 How many times have you needed to created a firefly animation? How about a bokah effect? Well with the Cell Pattern plugin, is really easy.
Using some of the same techniques from the stained glass animation, we will start with a new solid. This time, This whole animation will be created with just one layer.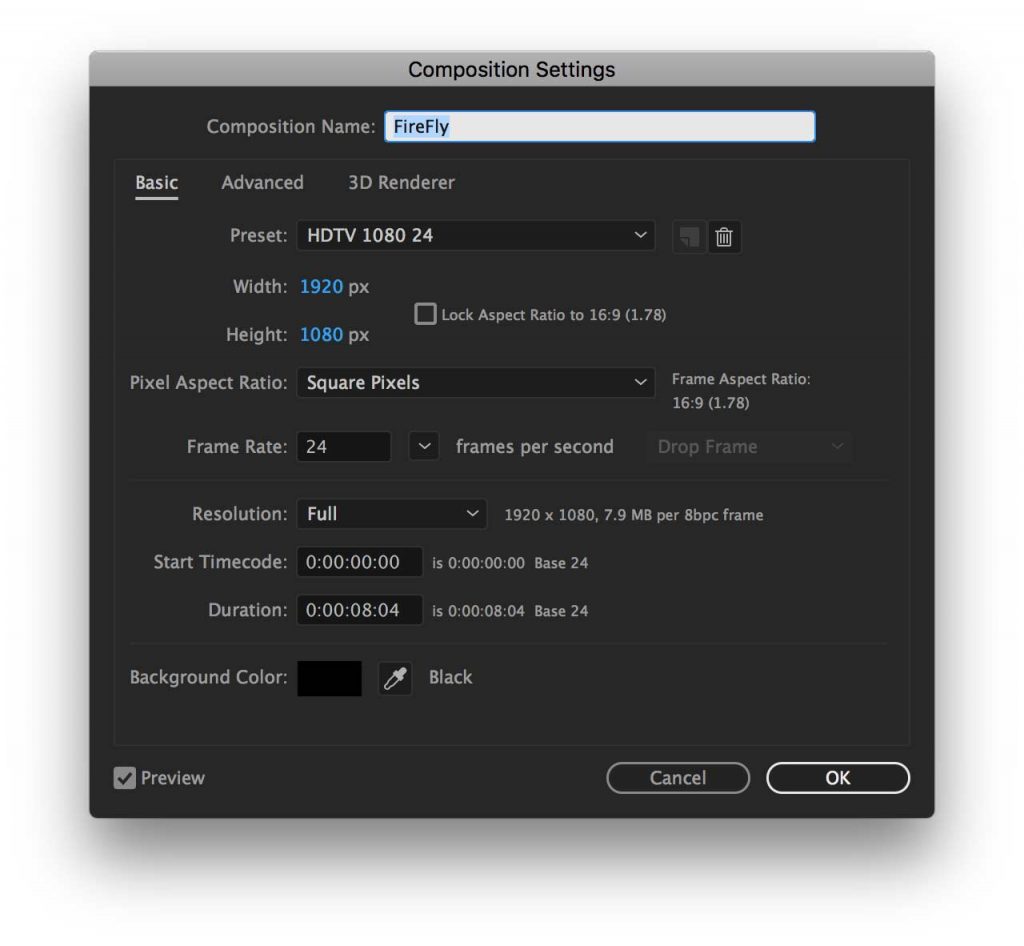 Next, we will add three different effects to this layer. Cell Pattern,  4-Color Gradient, and Glow.
Cell Pattern:
Here I changed the Cell Pattern to "Bubbles" and added another expression under EVOLUTION. This time I used time*400 to have the animation move quickly.

4- Color Gradient
You can play with the different color combinations but here are the ones I used. You can also animate the points to change the color of the fireflies over time. The key on for this look is to use BLEND MODE –> COLOR.

Glow
This is the last effect I used for the firefly animation. It's just a little something extra to make the fireflies really pop.

Download Project Files
Sponsored
3) Abstract Futuristic Hub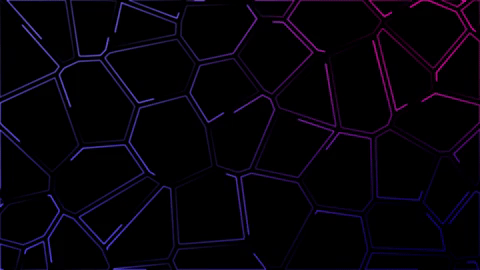 This effect is a combination of the Cell Pattern and VEGAS. Vegas allows you to animate the contours of an image of the masks created on any layer.
To create this effect, I started with a new BLACK SOLID, simliar to the ones created in the previous animations.
We will be adding three different plugins for this effect, Cell Pattern, Vegas, and 4 Color Gradient.
Cell Pattern:
Here I changed the Cell Pattern to Crystals HQ, and I set the disperse size to 1.50
I did not add any animation or expressions to this effect, all the animations will be added on the Vegas effect

Vegas:
Once you add Vegas, you will need to change the number of SEGMENTS to 1. I also adjusted the SEGMENTS DISTRIBUTION to BUNCHED. Make sure to check "Random Phase",  and change the Color to that of your liking. Lastly, under ROTATION, add the expression time*300. This will animate the stroke around the contours of the Cell Pattern.

4-Color Gradient
This will add the colorful look to the animation, feel free to play with whatever you think looks best!

Download Project Files
Thanks for reading. Utilizing even the basic plugins availible to us in After Effects is super essential. I tried my best to make it as simple and concise as possible, so hopefully you found some valuable takeaways. If you have any questions comments or suggestions, dont hesitate to comment below.
If you like this tutorial, please be sure to like our facebook page or follow us on Instagram!
---