Welcome to the second installment of our new series, Freebies Round Up. This series highlights free inspirational motion design and vfx references from creators around the world, all compacted into one blog post. Here you'll find reference images, plugin suggestions, project files, and just general tips and tricks, all compacted into a weekly blog post. Round 2 features cool transition packs, plugins, as well as some cool references to help keep you sharp. Enjoy!
15 Free Color Grading Luts Pack  + Tutorial by AJN Effects
AJN Effects gives us his new 15+ color grading LUT pack is out now and its 100% free. Download link below. This pack is the really best, most unique and advanced free LUT pack. You can use it in pretty much every software which supports LUTs files.
Download Pack
200+ Free Design Resources By noShit.xyz

 
noshit is a collection of high quality free Icons, Illustrations and UI Kits created by the most talented and awesome people on the Internet. You can use all the resources for commercial projects. This can be a great starting point for your motion design projects.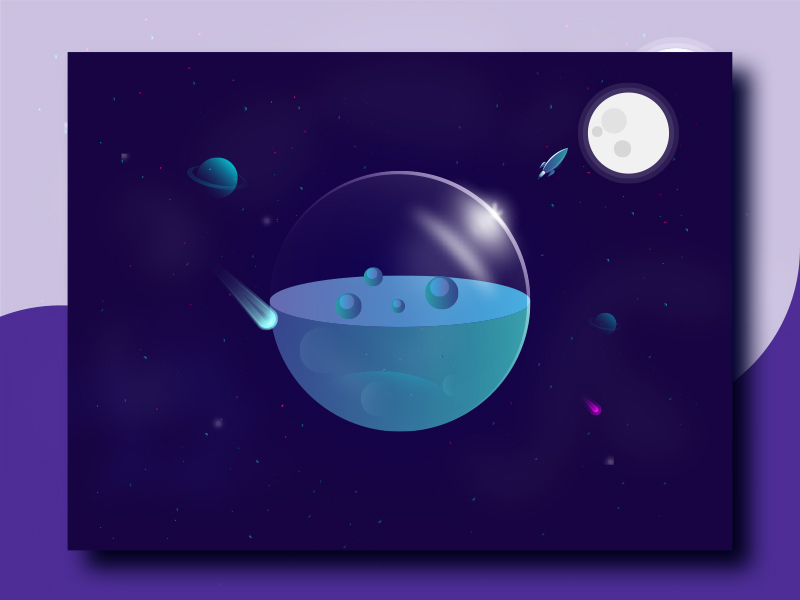 Download Free Resources
Free BOUNCr Script + Tutorial by Ukramedia
Many of us have a text file with both of them in it to copy and paste onto any property. There is no argument for the usefulness of these expressions. However, they are a bit cumbersome to apply and require us to delve into the expression to adjust any of the parameters. Tim Thiessen, also known as pixelbot, solved this problem with his script called BOUNCr. It's a dockable After Effects script that allows us to apply an Overshoot or Bounce Back to the selected properties. It also creates a Controller Effect to the selected layers that allows us to quickly adjust the parameters.
Download BOUNCr Script
20 Free Spell Hits by ActionVFX
20 Spell Hit elements for magic VFX. Download 2K version for FREE!
Easily adjust the color of the effects by shifting the hue.
Delivered in 2K and 4K Resolution.
Shot at 24fps. Properly exposed. 10-bit ProRes 422.
Download Spell Hits
Fonts In Use & Typewolf
Both Fonts In Use and Typewolf help designers solve one of the biggest problems – what font should I use? Both sites are amazing at finding the top typography all across the web, and best of all most of the fonts are free!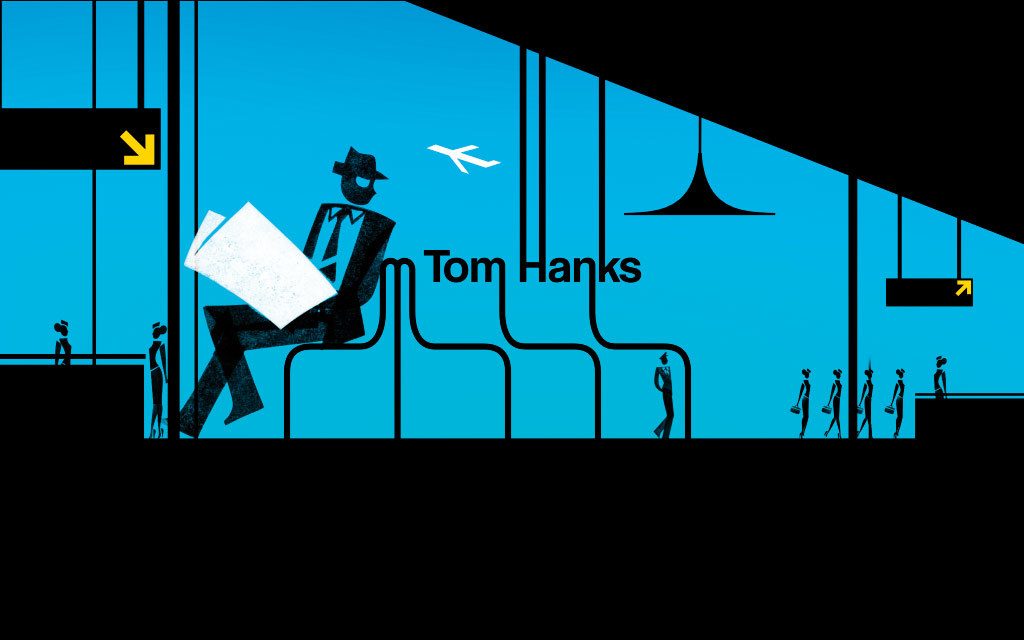 Check Out Font's In Use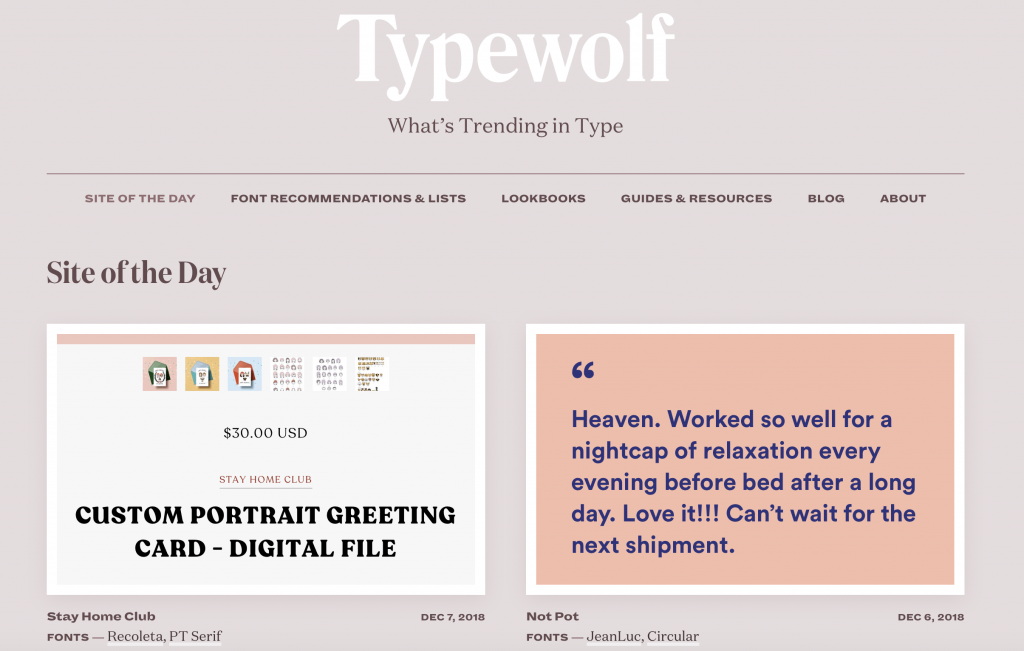 Check Out Typewolf
Free Blueberry Model + Tutorial In Cinema 4D by The Pixel Lab
The folks over at The Pixel Lab have a free blueberry model for you guys, but more importantly, a quick tip on the new Push Apart Effector for C4D R18. Just wanted to make sure you are aware and using it!
Download Blueberry Model
Free Color Glitch Transitions by Matt Alonzo
This kit was made specially by Director Matt Alonzo for you! It creates the color glitch transition seen in his Lolly video by Justin Bieber.
Download The Color Glitch
See the effect:
Free Modern Slideshow AE Project File By Dope Motions:
Free Modern Slideshow is perfect for your opener, tv show, photo/video slideshow or any media opener. Even special events. You can use images instead of videos. Very simple and well organized the project. You can easily change the colors in just one simple step. Changing text, drop your media, audio and hit render!
Download Project File
---